How much does a
mother love you ?
Every day of my life I feel my mother's love for me.
Now that my mother is in heaven, I still feel her presence.
Sometimes I go to pick up the phone but I know she is not in her home anymore.
Sometimes I want to ask her a question about my past life.
And sometimes I just want to be with her.
BUT the best of all I feel her by my side now that she is in heaven.
Tony Robbins sent me this video on a mother's true love.
Take a look and love your mother !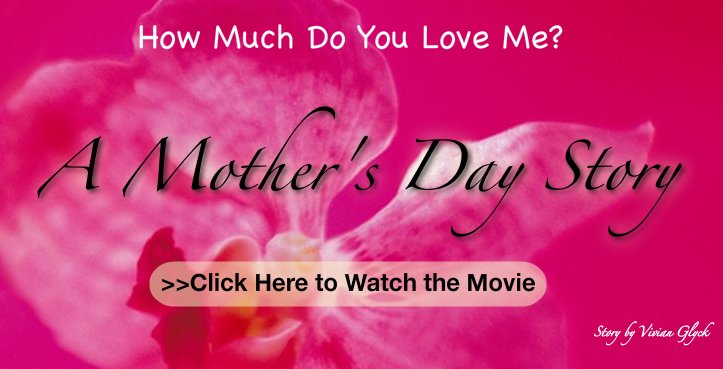 ~ Just Imagine Your Success,