This Is My
Personal Story

Self-Talk For
Weight Loss

Weight Loss Wanted: 

Obese, Overweight, Diabetics, Hypertension and Heart Sufferers, Addicted Eaters and Weight Lost Seekers...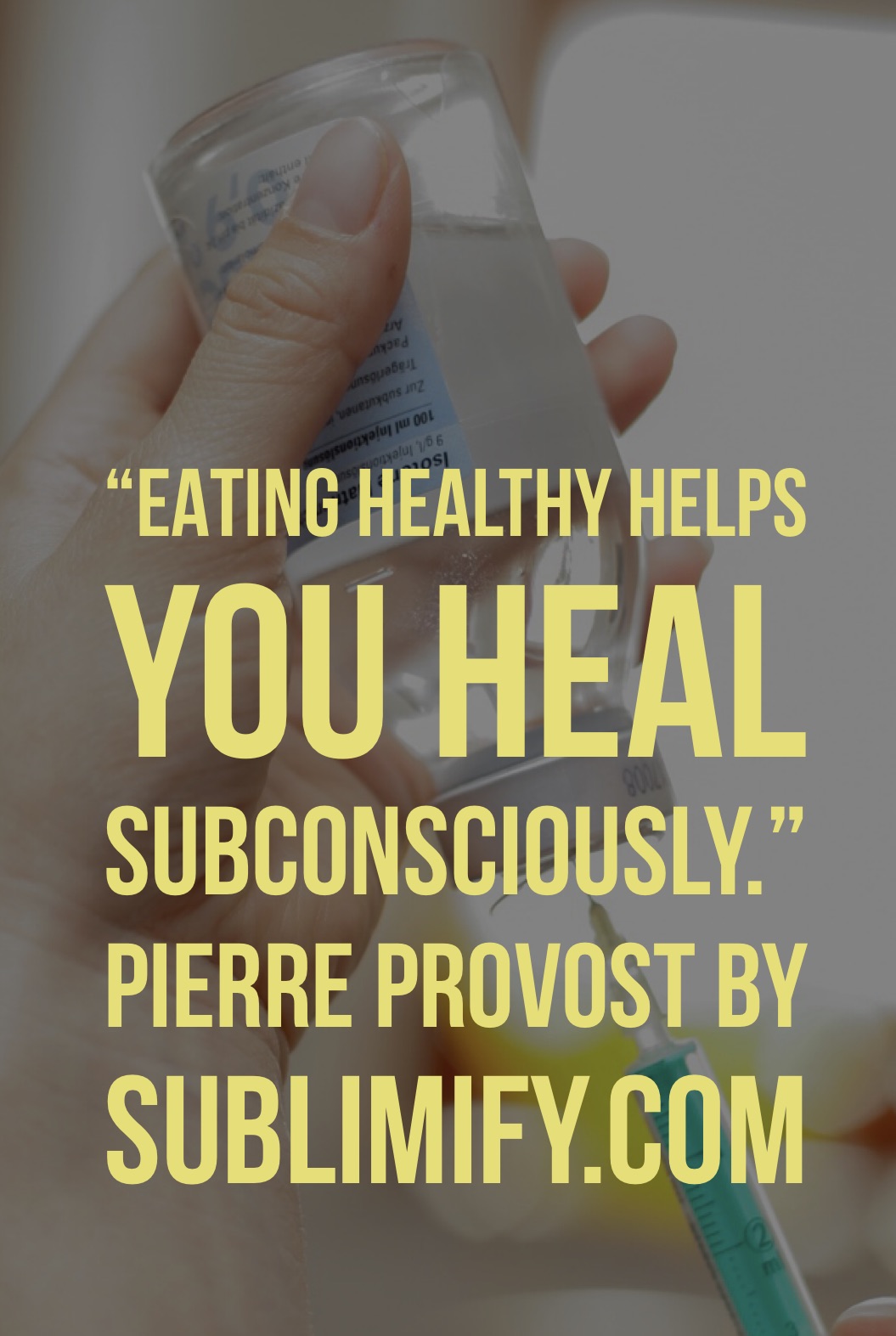 TWO FREE BRAIN TRAINING BONUSES!
THESE BONUSES EXPIRE IN: 60 Days
A new way to effectively lose weight, eat healthy and live a healthy lifestyle with BrainScripts

            Even If You Are Struggling To               Lose Weight and Get Into Shape
…Without Exercising, Going To A Gym, Or Spending A Bunch Of Money!
"This works better than anything I've seen in the past 27 years of studying reading and applying diet programs." ~ Pierre Provost
     You Can STILL Save $147 By Enrolling In     This New Course Before 60 Days!
…Plus Get 2 Brain Training Manual, FREE!
EXPIRES IN 60 DAYS
         TAKE ACTION… ENROLL IN THIS                NEW COURSE NOW BEFORE YOU      LOSE YOUR SAVINGS ... 
Weight Loss BrainScripts   _____________________________________
If You Think 6,200 Thoughts In A Day…
And 192,200 Thoughts In A Month…
Then How Does Your Self-Talk Affect Your Weight Loss? Here's What Evidence-Based NeuroScience Psychology Discovered (New Research)
_____________________
"Secret Discoveries Thin People Use To Lose Weight And Instantly Boost Healthy Food Intake Daily By Changing Their Self-Talk…
…Without Thinking Weight Loss Or Diet!"
Achieve Your Ideal Weight with No Stress, No Pills, No Shakes, No Dieting, No Will Power and… No Worries About Gaining The Weight Back
"Train your brain to think like a thin person."
~ Judith S. Beck, Ph.D.
"The only thing that's keeping you from getting what you want is the story you keep telling yourself."
~ Tony Robbins
"Your Subconscious Mind Controls Your Eating Habits."
~ Pierre Provost
"The lies we tell ourselves, sometimes are so powerful that they can control our thoughts, actions, and emotions; essentially, shaping our reality with false beliefs."

~ Natalie Ledwell
"Overeating is a symptom of mental programming that results in poor dietary habits."
~ Schad Helmstetter, Ph.D.
EXTREMELY IMPORTANT DISCLOSURE AND OTHER NOTICES: The results stated above are my personal results. No one else's. Please understand my results are not typical, I'm not implying you'll duplicate them (or do anything for that matter). I've had the benefit of teaching and studying physiology, psychology, physical education and nutrition at the University of Ottawa. And I have a business online with followers as a result. The people who follow diets get little to no results. I'm offering this Sublimify Program, my personal experience, and research for example purposes only. The videos you will review contain binaural beats and continuous flash suppression of words and pictures to condition your subconscious brain. So, by using this program, you accept the use of these technologies and that you have no medical conditions. The average person who tries to lose weight gets little to no results. I'm using these references for example purposes only. Your results will vary and depend on many factors…including but not limited to your environment, genetics, body type, cooking experience, self-discipline, and effort. All weight loss programs entail massive and consistent effort and action. If you're not willing to accept that, please DO NOT GET THIS PROGRAM. Most importantly, I recommend you consult with your Medical Doctor before you start this program.
Terms And Conditions | Privacy Policy | Disclaimer | Customer Support
© Copyright Sublimify by Pierre Provost 2022
2475 Orient Park Drive, Ottawa, Ontario, CANADA K1B 4N2