Successful Business and Motivational Stories



How This Social Media eBook and Book Launch Can Help You Make Your Book a Bestseller

This is how this social media eBook study started. I was offered a free review copy by +Peg Fitzpatrick on a Google+ post.

Below you'll discover the marketing publicity step the authors planned together. So I got...

read the rest of the story by clicking the link that follows Click here to read and watch the rest of the story...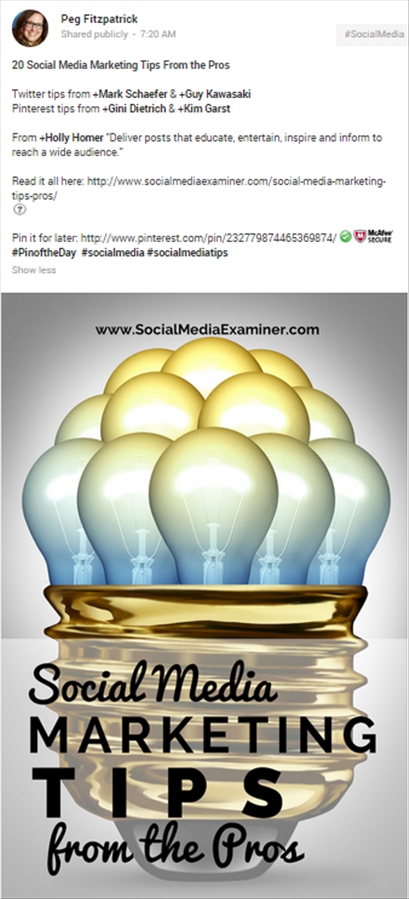 #bookmarketing #socialmediamarketing #publicity

P.S. And please click here to join my circle of friends.





- Pierre Provost
2475 Orient Park Drive
Ottawa, Canada K1B 4N2


You're receiving this electronic newsletter
because at one time in the past you
subscribed by sending me an email.