Weight Loss Wanted: 

Obese, Overweight, Diabetics, Hypertension and Heart Sufferers, Addicted Eaters and Weight Lost Seekers...
Weight Loss ...
The Provost Method
A Revolutionary Program That Works To

Condition Your Weight Loss Eating Habits

Automatically And Subconsciously
It's a new way for effective weight loss to eat healthy and live a healthy lifestyle with BrainScripts

            Even If You Are Struggling To               Lose Weight and Get Into Shape
…Without Exercising, Going To A Gym, Or Spending A Bunch Of Money!  _____________________________________
If You Think 6,200 Thoughts In A Day…
And 192,200 Thoughts In A Month … 
Then How Does Your Self-Talk Affect Your Weight Loss? Here's What Evidence-Based NeuroScience Psychology Discovered (New Research)
_____________________
"Secret Discoveries Thin People Use To Lose Weight And Instantly Boost Healthy Food Intake Daily By Changing Their Self-Talk…
…Without Thinking Weight Loss Or Diet!"
Achieve Your Ideal Weight with No Stress, No Pills, No Shakes, No Dieting, No Will Power and… No Worries About Gaining The Weight Back
"Train your brain to think like a thin person."
~ Judith S. Beck, Ph.D.
"The only thing that's keeping you from getting what you want is the story you keep telling yourself."
~ Tony Robbins
"Your Subconscious Mind Controls Your Eating Habits And Weight Loss."
~ Pierre Provost, B.Psych, B.PHEd, M.Sc., Teaching Certificate
"The lies we tell ourselves, sometimes are so powerful that they can control our thoughts, actions, and emotions; essentially, shaping our reality with false beliefs."

~ Natalie Ledwell
"Overeating is a symptom of mental programming that results in poor dietary habits."
~ Schad Helmstetter, Ph.D.
"This works better than anything I've seen in the past 27 years of studying reading and applying diet programs." ~ Pierre Provost
     You Can STILL Save $147 By Enrolling In     This New Course Before 60 Days!
…Plus Get 2 Brain Training Manual, FREE!
EXPIRES IN 60 DAYS
         TAKE ACTION… ENROLL IN THIS                NEW COURSE NOW BEFORE YOU      LOSE YOUR SAVINGS ... 
Weight Loss BrainScripts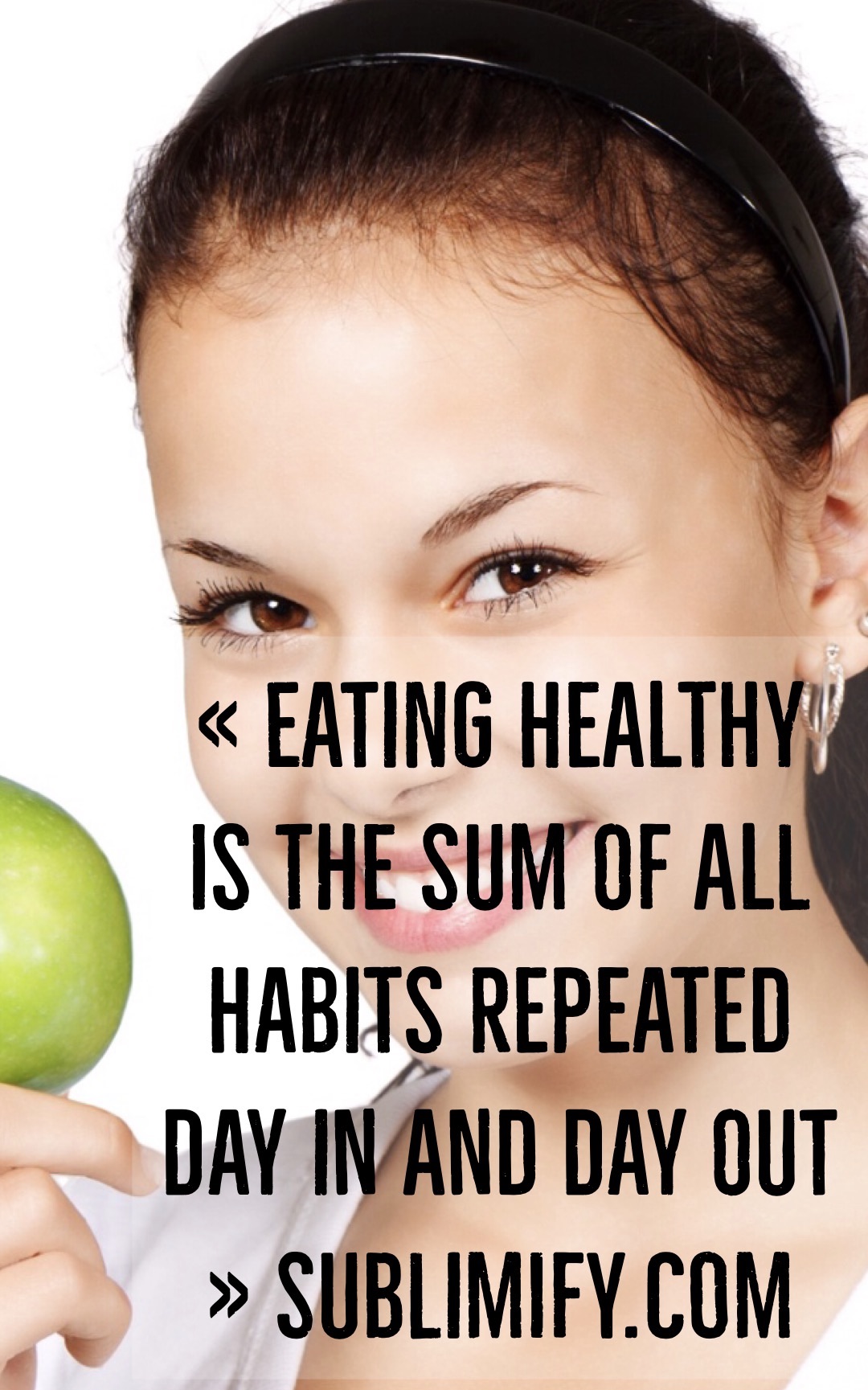 TWO FREE BRAIN TRAINING BONUSES!
THESE BONUSES EXPIREIN: 60 Days
Bonus #1 Modeling Excellence And Weight Loss
      "I read your Modeling Excellence book and was impressed with the wealth of information you share. I recommend your book, Modeling Excellence, to anyone who wants to achieve peak performance." ~ Robin Sharma, Best-Selling Author of the best-selling book, The Monk Who Sold His Ferrari

       "Talk about a refreshing idea! This Modeling Excellence book is a masterpiece revealing how video can be used to help you get virtually anything you want. Not only that but its insights into the media and how we are programmed help wake us up so we can choose the programming we prefer. I'm impressed with this amazing book. Get it and prepare to transform your world." ~ Dr. Joe Vitale, #1 Best-Selling Author
       "Pierre's insights will be useful to you if you want to change the way you look at your life and work. Use these simple yet powerful concepts in the Modeling Excellence book to change the way you see your life." ~ Noah St. John, author of Permission To Succeed: Unlocking The Mystery of Success Anorexia

       "Modeling Excellence is the most comprehensive self-development book I have ever read. I personally gave a try to the video self-modeling technique taught in the series and was amazed at the positive results. The concepts taught by Pierre are psychologically very valid. Once you have read the complete series you will know how to use the TV, VCR, etc. to enhance the quality of your life. The Power of Words chapter is remarkably profound. There are many nuggets of wisdom and insights, which I keep discovering every time I re-read the series. I really appreciate and admire Pierre Provost for writing such a valuable series." ~ Dr.C. Kumarbabu, Psychiatrist, M.D. Ph.D., Head of the Department of Psychiatry at the teaching medical college hospital in South India.

       "What a fascinating concept! It seems so obvious to parallel television with a self-development theme, yet this is the first time I have read of it. You have some very powerful introductions that lead me into your Modeling Excellence book and kept my interest when I only intended to skim read it. As a writer and conceptualist, you have one great product there." ~ Ken Silver, the "How-To" Guru!"

       "You've read the self-help masters. Now, here is everything you need to know about building the life you want and following your dreams. Pierre Provost generously gives us a comprehensive Modeling Excellence book. "Modeling Excellence" has it all! This book is a must for any personal development library." ~ Steve Goodier, creator of "Life Support System" with more than 150,000 ezine subscribers and best-selling author of Lessons of the Turtle.

Bonus #2 The One-Minute Brain Trainer
       Instantly program your mind for success in one minute with 3 powerful strategies that are guaranteed to change your brain and change your life.
       Unleash the power of your mind to skyrocket your self-confidence, eliminate procrastination, weight loss and mind wandering.

       You will learn how to use... One-Minute Brainwaves, One-Minute Beliefs, and One-Minute Behaviors to quickly and easily build your brainpower for personal excellence whether you be a business owner, a salesperson, an athlete, a musician, an entertainer, a writer, a student, or a parent.

        "You are holding in your hands the knowledge you need to take your life to the next level, take it, use it, and share it with everyone you know as a gift."

       It's the most important book you will ever read!

● What is the stranger's quest
● Help from the One-Minute Brain Trainer
● The First Secret Brain Code
● Your One-Minute Brainwave Checklist
● The Second Secret Brain Code
● Your One-Minute Belief Checklist
● The Brain Master Audit
● The Third Secret Brain Code
● Your One-Minute Behavior Checklist
● The Power Of The Brain Explained
● Your One-Minute Brain Tools
● Your One-Minute Brain Tool Checklist
● Why One-Minute Beliefs Work
● Why One-Minute Behaviors Work
● Your 30-Day Challenge
● The Gift Inside You To Give
● One Favor The One-Minute Brain Trainer Asks Of You

Reviews

       "Pierre Provost's latest book "The One-Minute Brain Trainer" is more than just an excellent, entertaining, and engaging read. It is one of the most important books you will ever read. Pierre has captured everything you need to know about caring for one of your most precious assets your amazing 3-pound human brain. I recommend this great non-technical, story-form book to every brain owner looking for top mental functioning. It is an excellent investment.
~ Dr. Jill Ammon-Wexler, Pioneer brain/mind researcher Founder of the Quantum Brain Gym

       "Congratulations on your magnificent Success & Well-Being Masterpiece!!! Your amazing work is one of the simplest, most comprehensive, and powerful Success Systems ever written, that will bless the lives of all who read it. I greatly look forward to learning, using, and sharing "The One-Minute Brain Trainer" with others. Thank you for writing and sharing it; I will be more than happy to endorse and promote your masterpiece always."
~ Dr. Joy Macci, President

       "I just read The One-Minute Brain Trainer and I love it. Congratulations!"
~ John Assaraf, Multi-millionaire and best-selling co-author of The Answer

       "Pierre Provost's latest book, The One-Minute Brain Trainer, is amazing. For years I have been teaching about metaphysics and success and now we have proof from neuroscientists that we do indeed create our own reality. As you read this powerful story of a neuroscientist who discovered the secrets to success you will be inspired to immediately take control of your own destiny and you will know HOW TO. This book is recommended by me 110%. Again Pierre amazing work to help us all. THANK YOU."
~ Michele Blood, Creator of the psychological discovery MusiVation.

About the Author       
       Pierre Provost is a best-selling author, educator, and consultant/brain trainer. He is the author of the highly acclaimed Mental Training for Winning Series. It is a widely used bible on motivation and peak performance.
       Mr. Provost holds a B.A. in Psychology and Physical Education and an M.Sc. in Kinesiology from the University of Ottawa. He is a certified teacher who has taught at all levels of education and trained thousands of people at workshops and seminars across Canada and the United States.
       He has shared the speaking platform with best-selling authors, world champions, and gold medal winners. He has advised professional athletes, business people, and multi-millionaires in peak performance psychology, copywriting, and marketing.
© Copyright Sublimify by Pierre Provost 2022
2475 Orient Park Drive, Ottawa, Ontario, CANADA K1B 4N2